Each year, we reflect on the work we were able to accomplish and the lives we were able to change. Thanks to hundreds of supporters we can continue this life-saving work.
VIEW INVESTMENT REPORT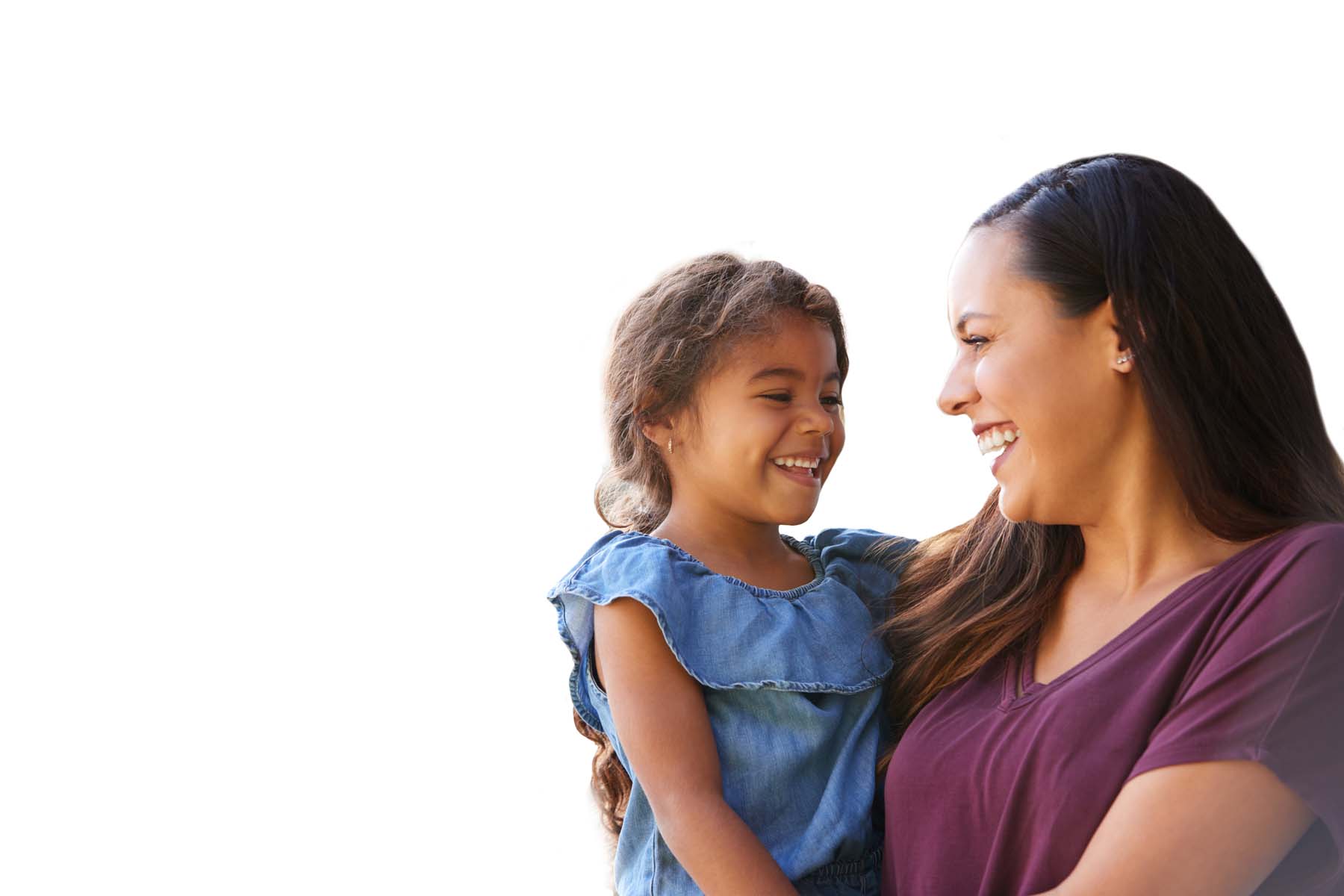 Your Dollars Make An Impact
where two wonderful teachers provide a warm classroom learning environment for kids ages 2-5, and will soon be expanding to include a one-year-old classroom, too
$80 =
A DAY OF CLEANING SERVICES
which creates a clean and healthy environment in our shelters for our survivors
$137 =
8 HOUR SHIFT ON HOTLINE
which enables one of our trained advocates to answer our 24/7 crisis hotline and help save people's lives
$665 =
A FULL DAY OF MEALS
this includes a nutritious breakfast, lunch, dinner, and snack to all the adults and children in our shelter
$3,100 =
ELECTRICITY FOR A MONTH
this provides a basic, yet essential utility at our shelter and provide light during difficult times for our survivors
The Spring is committed to the highest quality fiscal management, ensuring that all contributions are used ethically, with transparency, and in a manner that will provide the greatest impact for survivors seeking our services.
INDEPENDENT AUDITOR REPORTS
Philanthropy is based on voluntary action for the common good. It is a tradition of giving and sharing that is primary to the quality of life. To assure that philanthropy merits the respect and trust of the general public, and that donors and prospective donors can have full confidence in the not-for-profit organizations and causes they are asked to support, The Spring abides by the Donor Bill of Rights.
Adopted in 1993, Copyright AFP, AHP, CASE, Giving Institute 2015. Reprinted with permission from the Association of Fundraising Professionals.