24-HOUR SPRING TTY HOTLINE FOR DEAF & HARD OF HARD OF HEARING
(813)248-1050
IF YOU NEED IMMEDIATE LAW ENFORCEMENT ASSISTANCE,
PLEASE CALL OR TEXT 911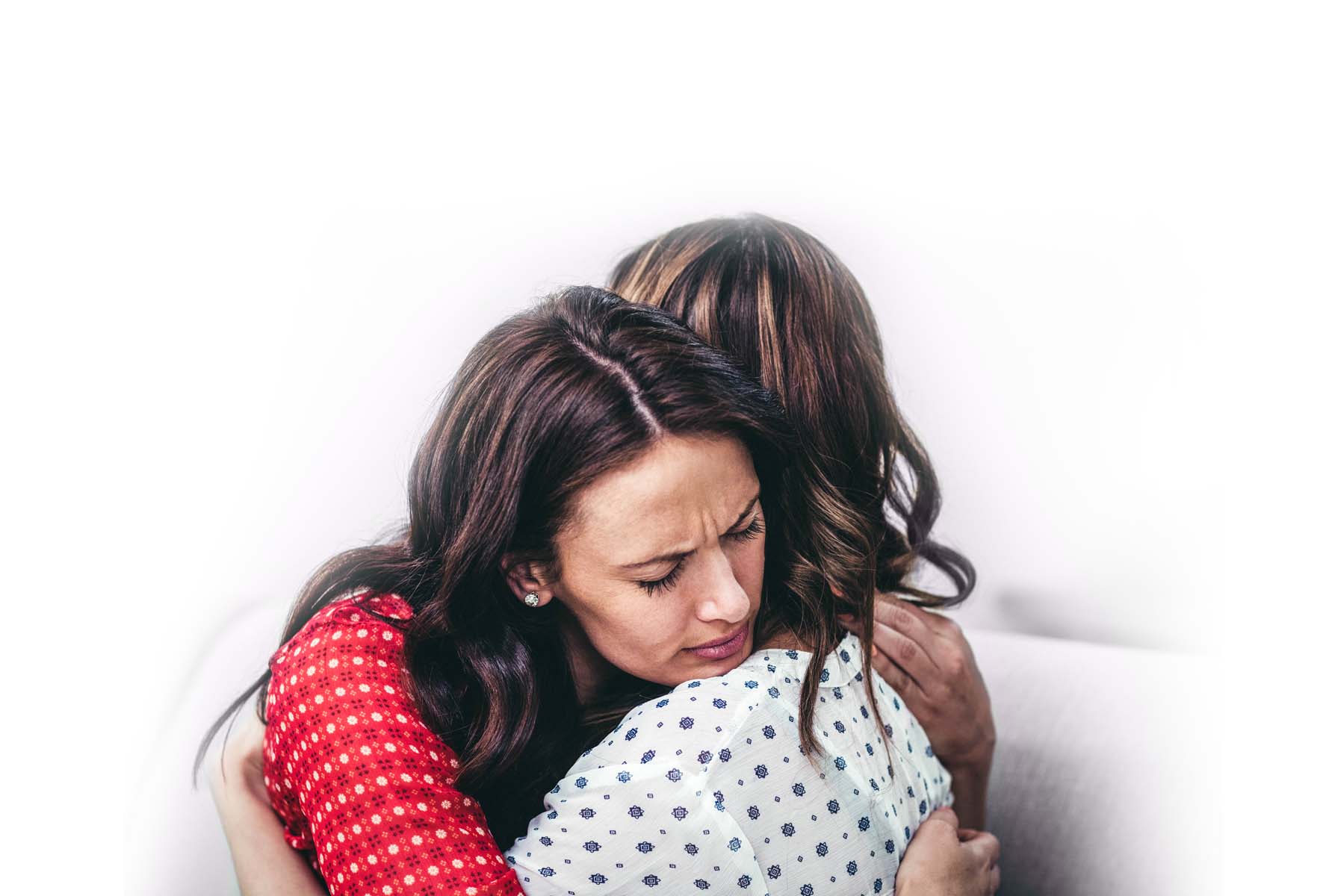 What To Expect When You Reach Out
Our trained advocates are here 24/7 to listen and support you in getting to safety. They will create a safety plan with you to determine the safest next steps.
It's natural to feel anxious about contacting our hotline, especially if it's your first time reaching out for help. We're here to listen without judgment, and our services are confidential. Every member of our team wants to support you in being safe.
We have a variety of programs and services to help each person in their journey to safety. Our Hotline Advocates will help you sort through your choices to figure out if you need safe shelter or what resources are available for your specific situation.