We know home is not always a safe haven. So The Spring strives to make our residence a welcoming place for you and your family. A space to seek refuge, a space to heal, a space to rebuild.
(813) 247-SAFE (7233)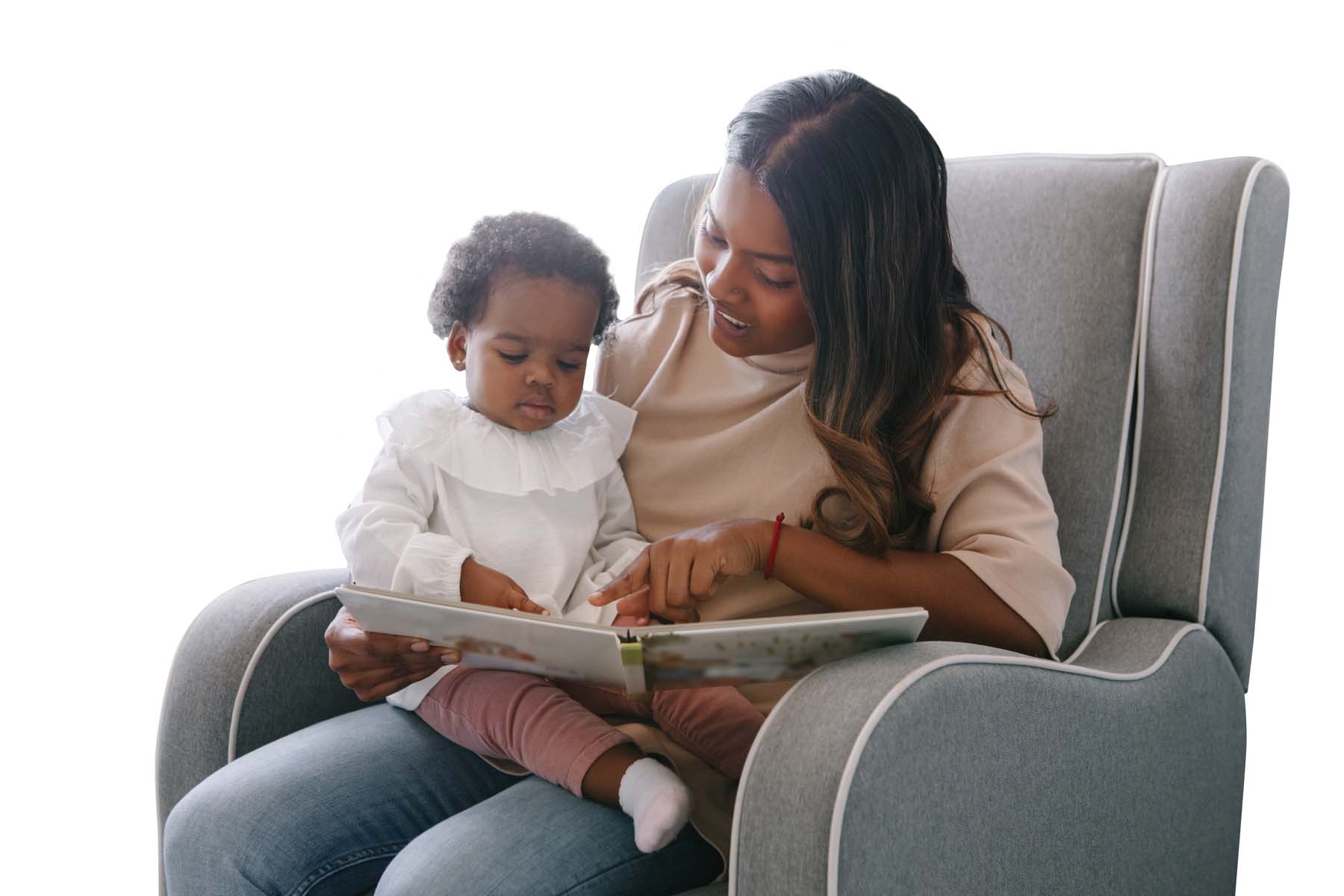 At the shelter, we will provide you with the tools and guidance you need on your path to independence:
Safe shelter
On-site childcare, elementary school, after school programs, summer camp, and tutoring
A safe place for pets at a confidential location
One-on-one counseling
Connections to healthcare services and income supports
Job prep services like resume writing, interview skills
Link to School Wellness Policy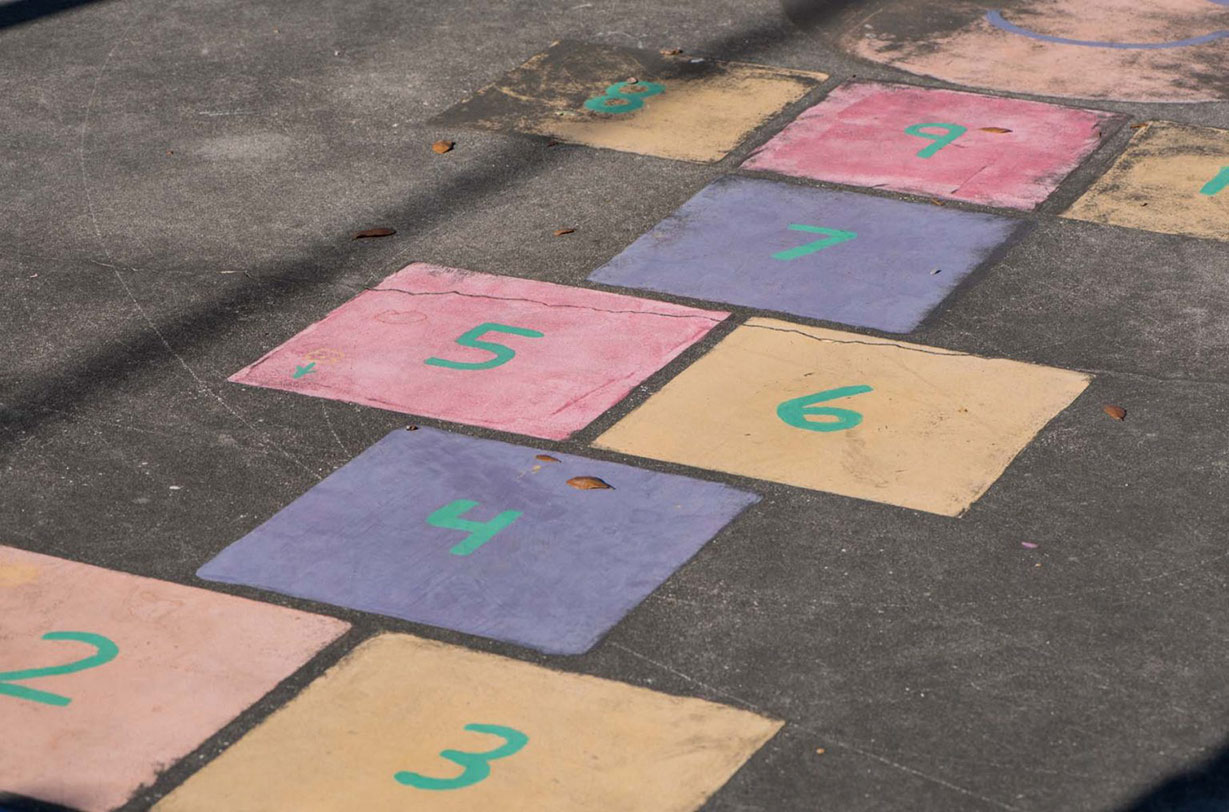 Our playground is a happy place where kids can be kids.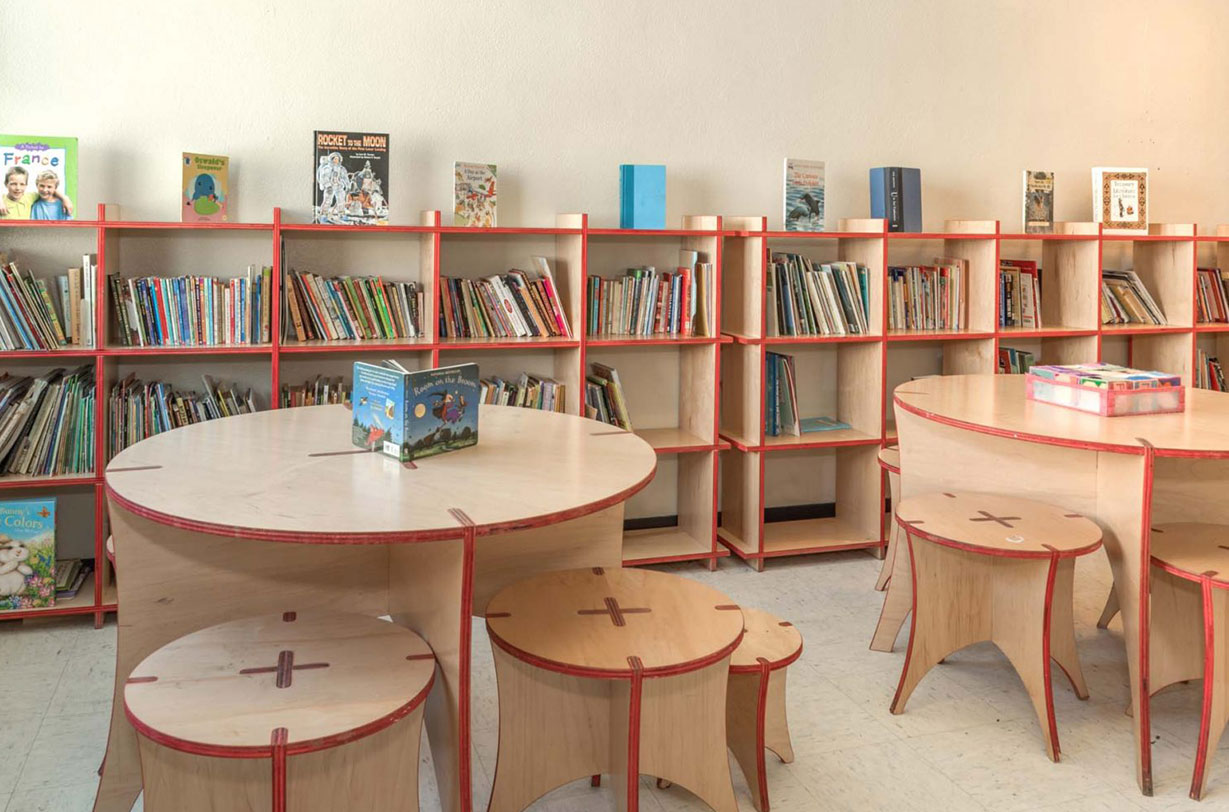 Our shelter library is full of books for you and your kids to keep.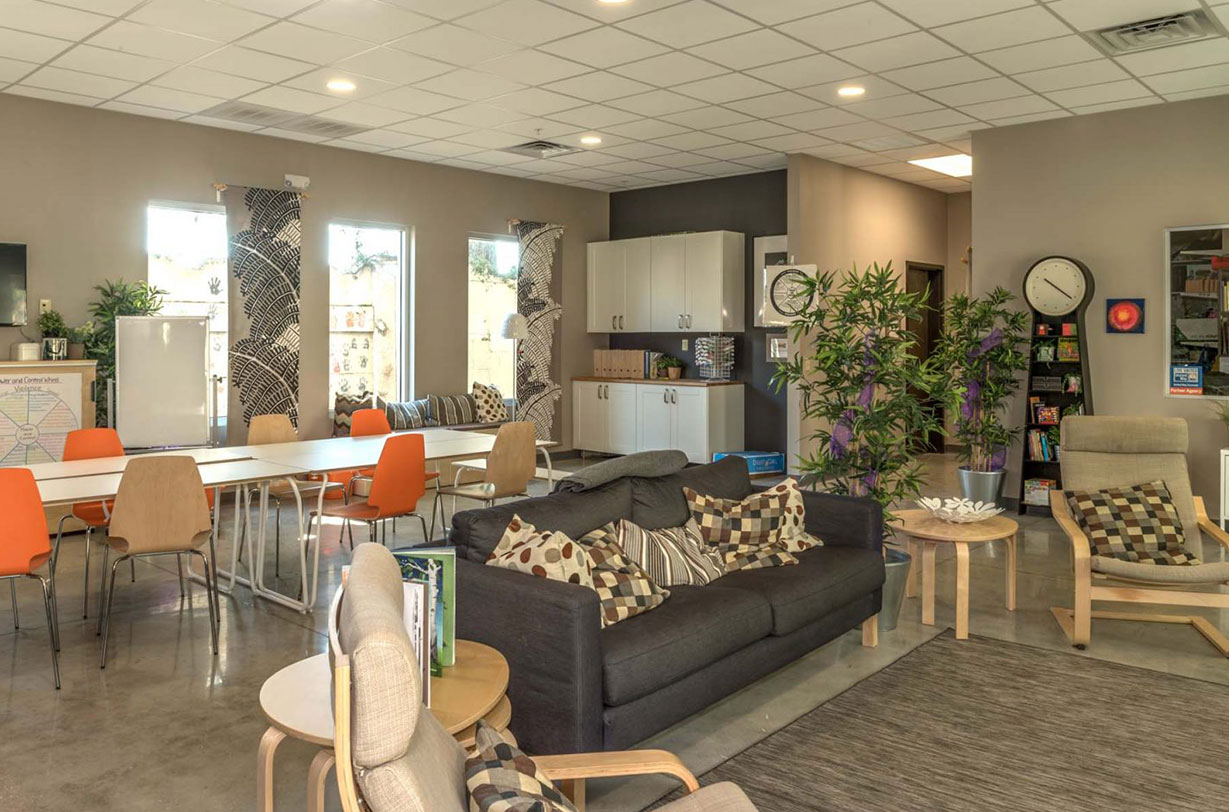 Our multipurpose room is used for groups, family activities, yoga and much more.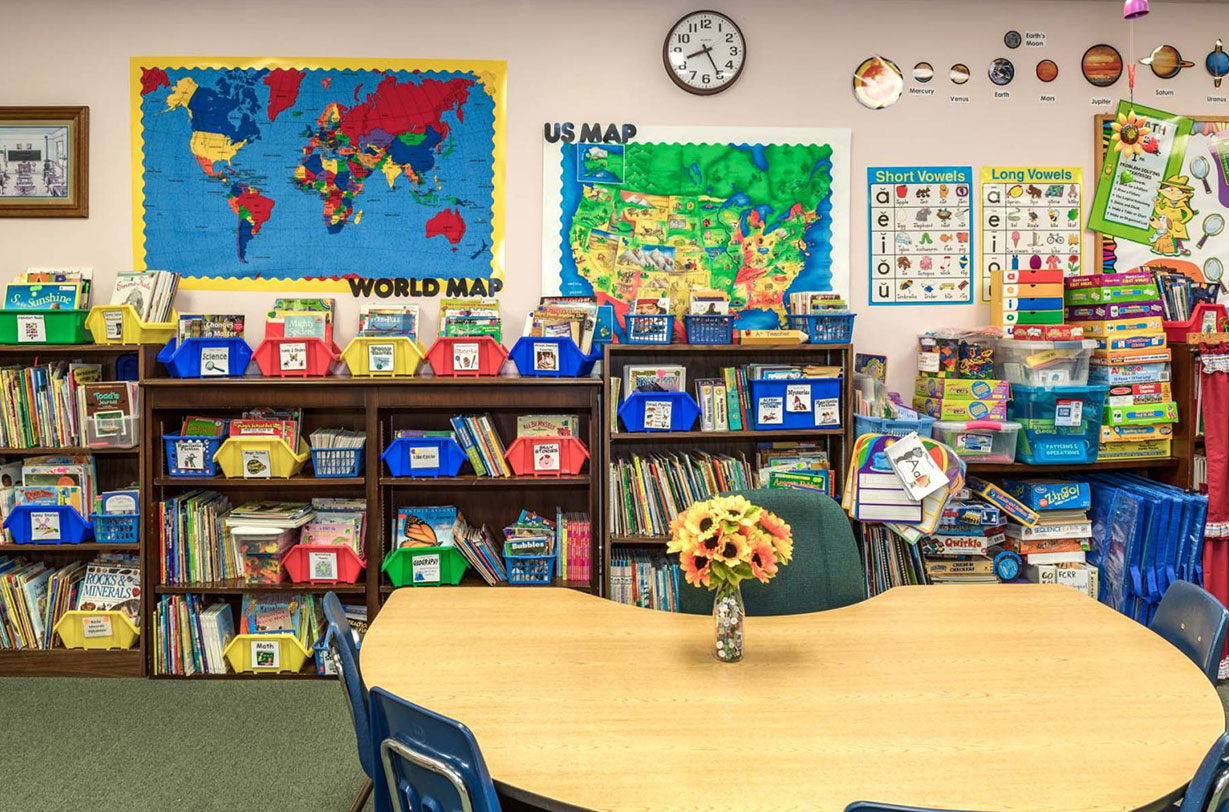 Our elementary school offers a safe, nurturing environment to learn and grow.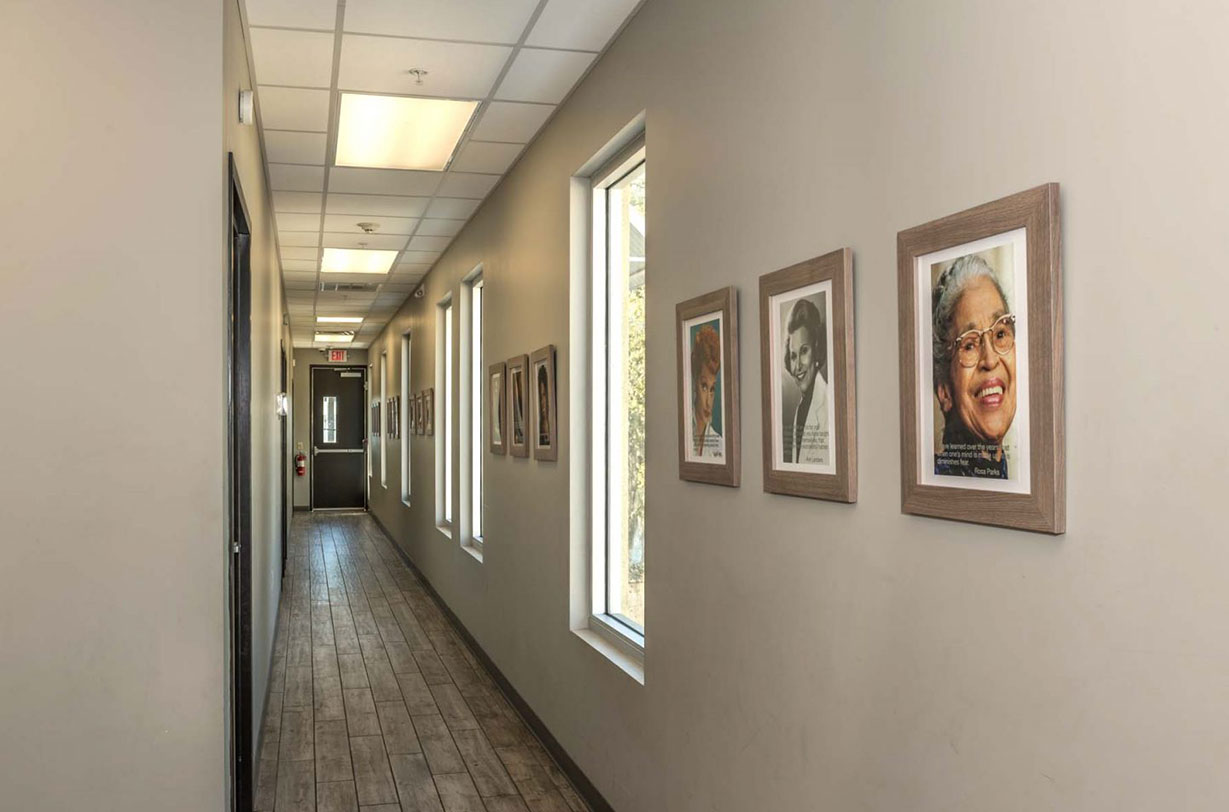 Walk the residence halls and be inspired by women from history.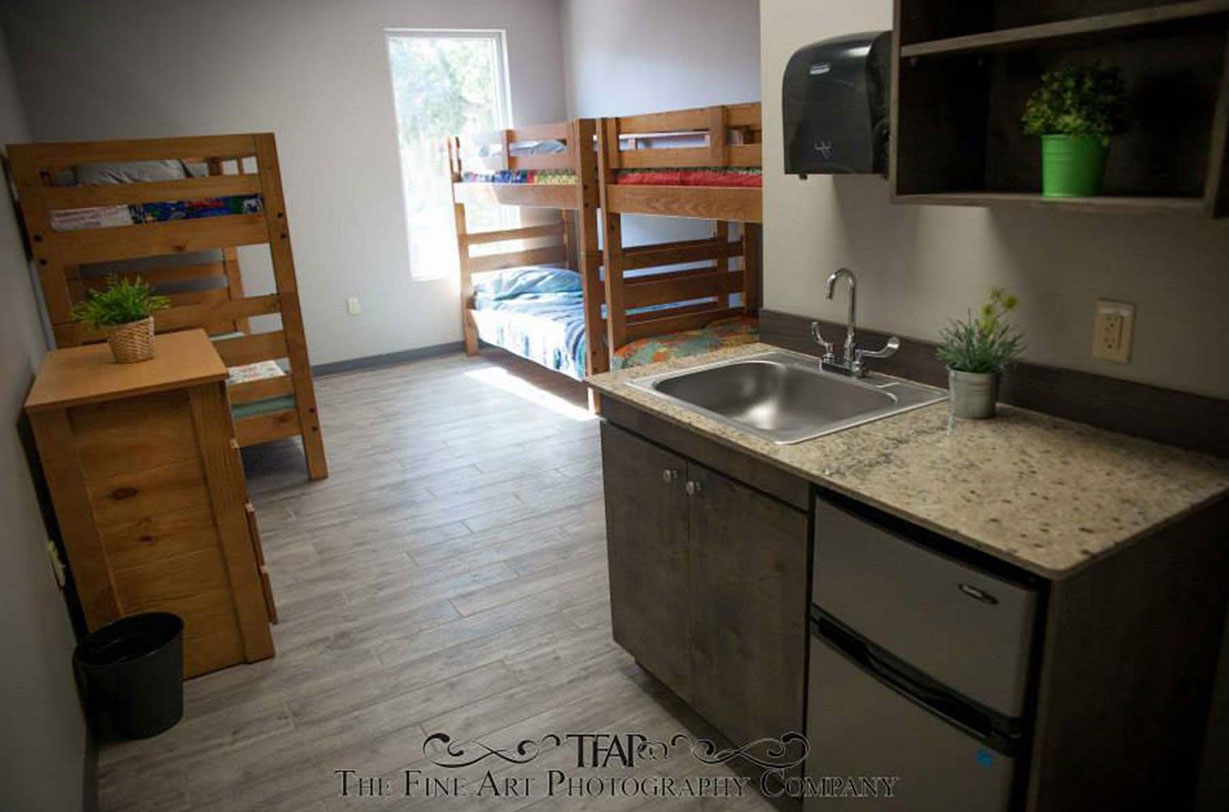 Our bedrooms and bathrooms offer survivors a safe place for rest and renewal.