Yes. You have the right to survive and to thrive, and we will be with you each step of the way, connecting you to services and supports that help you make the transition from victim to survivor. Our advocate will help you evaluate your options and offer resources to help you in your decisions for a safer life.
Safety planning
Supportive counseling
Support groups
Linkage to the shelter or other resources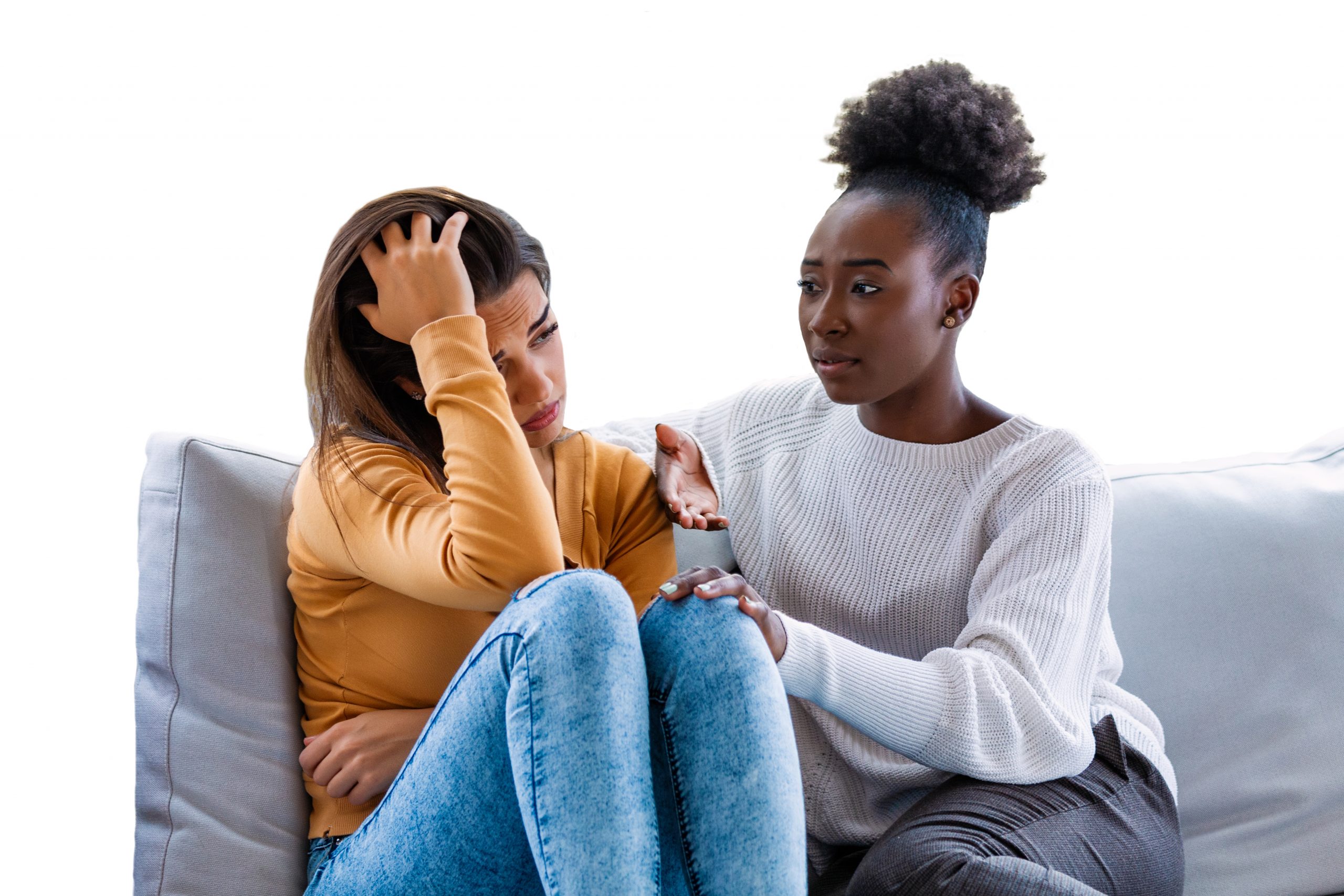 Monday – Friday, 9 am – 5 pm
211 N Willow Ave, Tampa, FL 33606
Services available by appointment in Plant City.
Phone: (813)749-8764
This line is not staffed during nights or weekends. If you need immediate assistance, please call our hotline at 813.247.SAFE (7233).