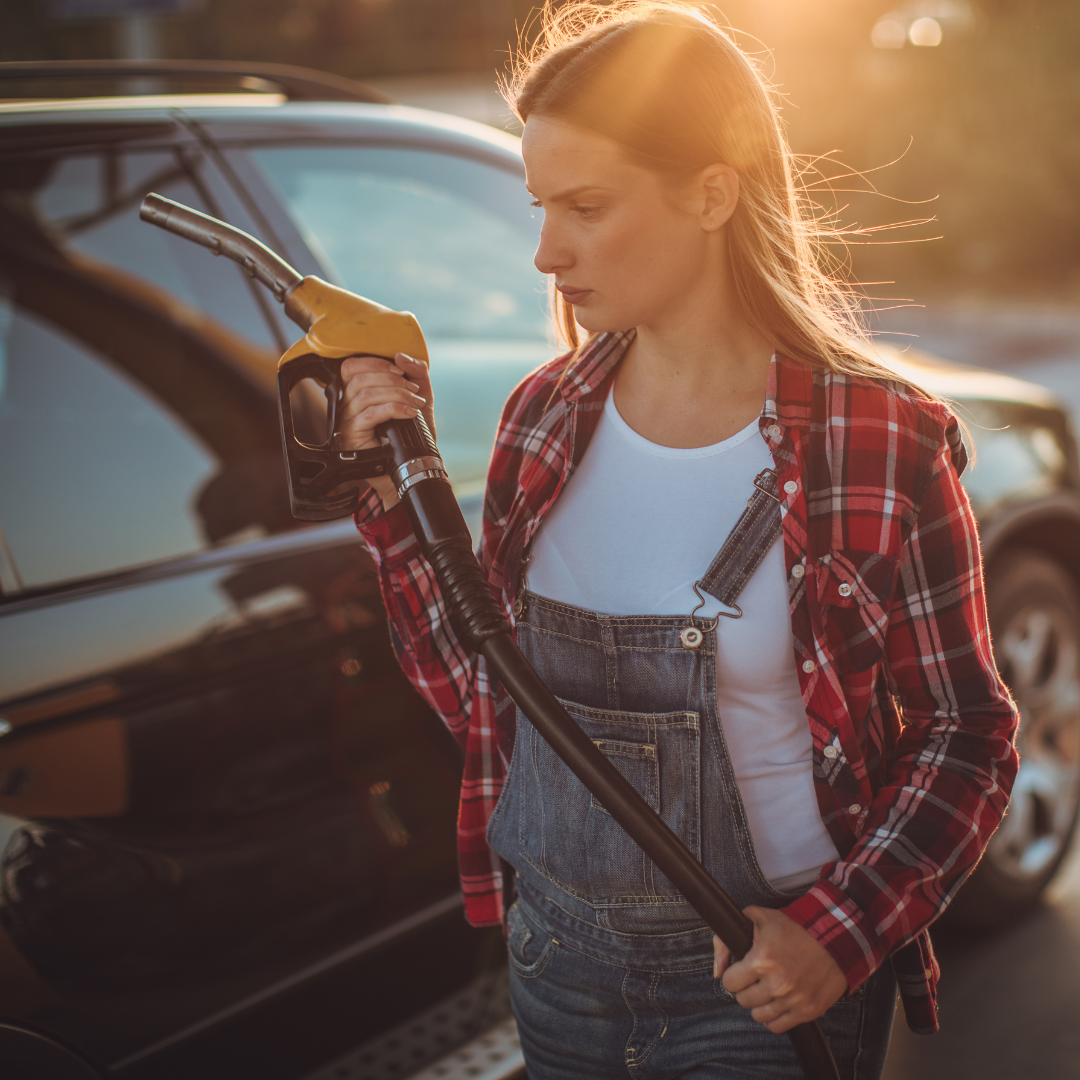 Consider contributing a gift card to help our families enjoy a nice holiday meal. We will also be collecting additional gift cards to help serve our families throughout the year. Gas Cards, Walmart, Target, Visa, AmEx, and Mastercard gift cards in all denominations can help a survivor remove themselves from a dangerous situation and help purchase necessities while working to rebuild their lives.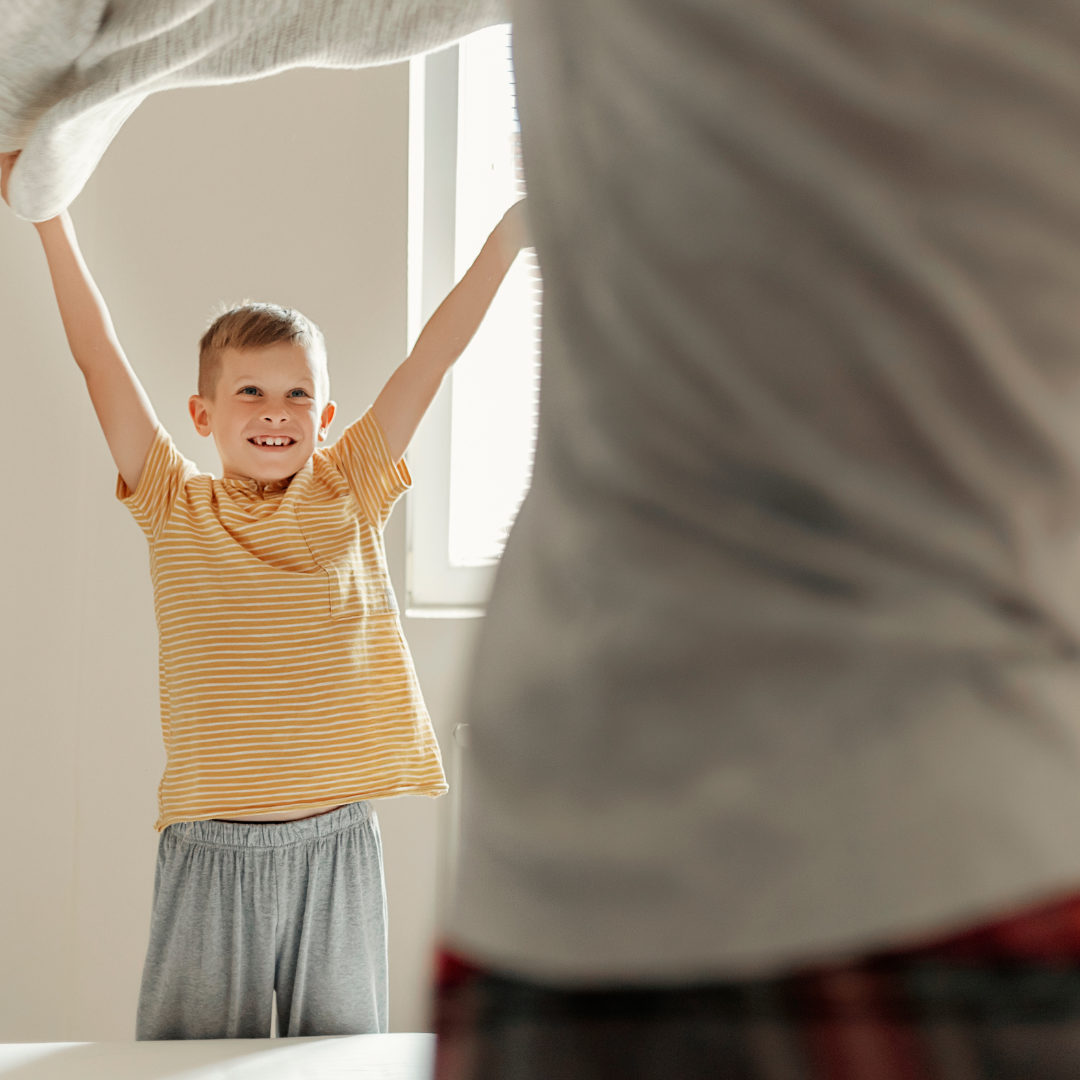 Adopt a Stay is a program that allows the community (YOU!) to assist us in providing safety, hope, and renewal. As families seek safety and enter into our shelter, they are provided with new items, such as bedding & towels, to make them feel at home during their stay. Just last year, over 1,000 survivors (women & children) walked through our shelter doors. We need help providing these items year around for these families.
View Wishlist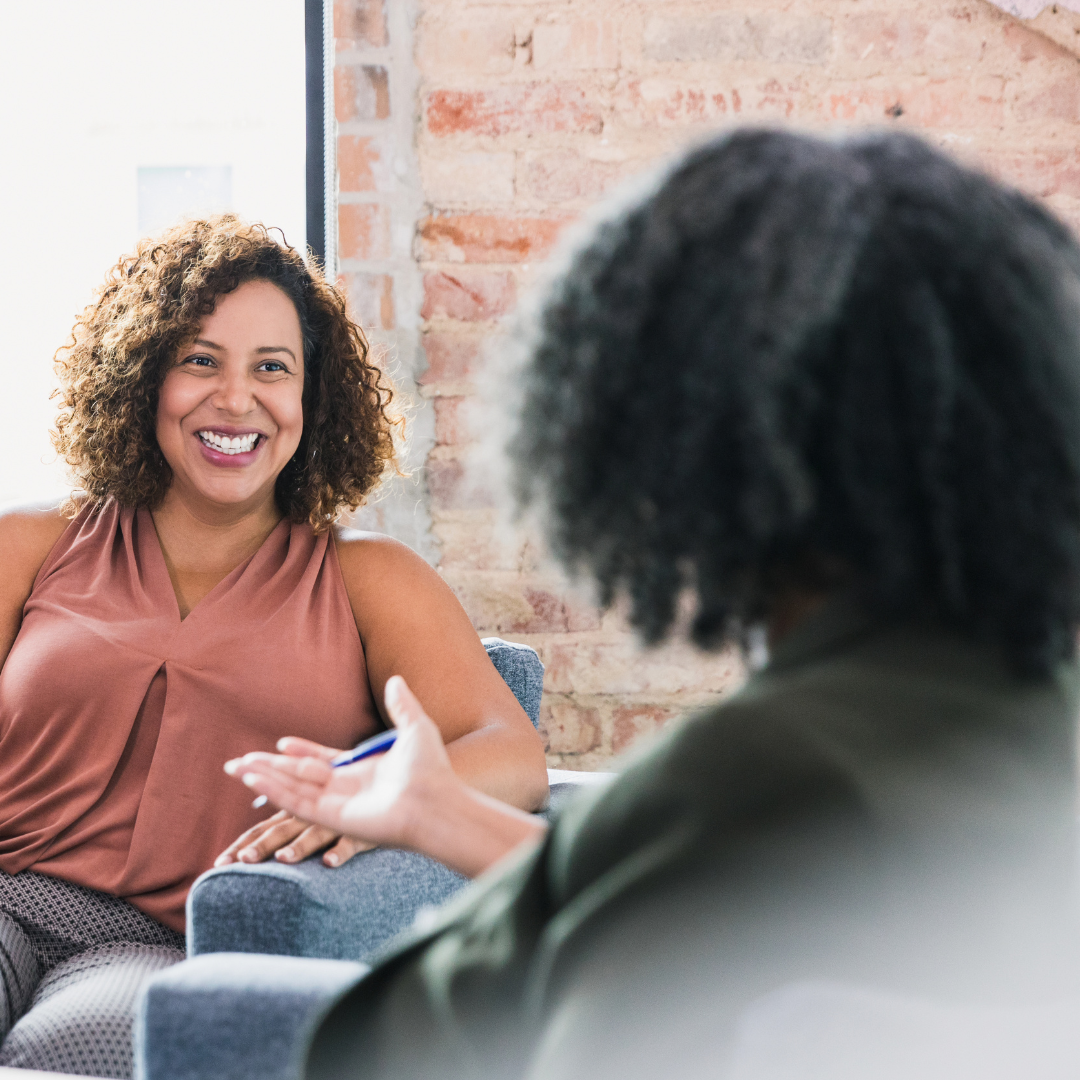 Donate during the holiday season
We are committed to providing a safe haven and comprehensive services to survivors of domestic violence. We offer shelter, counseling, legal assistance, and empowerment programs to help survivors break free from the cycle of abuse and rebuild their lives with confidence and dignity. We rely on the support of compassionate individuals like you to continue offering our services and expanding our reach to those in need.
Donate here!
Contact Ellen at ELynn@thespring.org if you have any questions about The Spring's holiday programs.